Televsion 1965-1970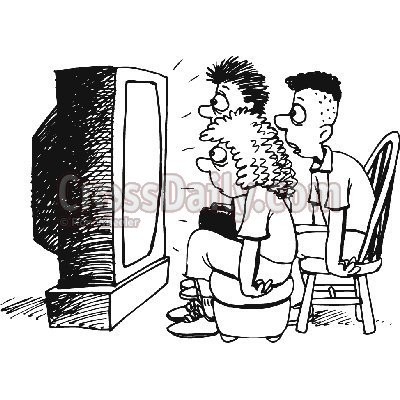 Long before computers and video games,we baby-boomers loved our television …… How many of these popular TV shows from 1965-1970 do you remember?
(Listed in alphabetical order, not popularity....
) Can you think of others?
·
Man From U. N. C. L. E.
·
Smothers Brothers Comedy Hour
Friday and Saturday nights were our time to get out with friends.
Friday nights you could usually find us at a high school football or basketball game..... marching in the band, playing on the field , or cheering on "The Fighting Knights".....
The "hot date" for Saturday night was usually a trip to one of the

three

theatres in Frededericksburg ( The Victoria and Colonial Theatre on Caroline Street or the "Drive-In" ) to see the latest movie......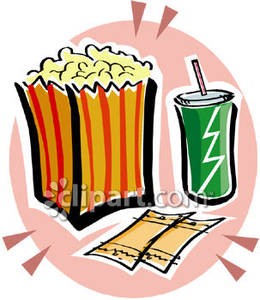 Here are some of the popular movies during our high school years . How many did you see? Can you remember others?
The Graduate

Bonnie and Clyde

The Good, The Bad, and the Ugly

Easy Rider

Butch Cassidy and the Sundance Kid

To Sir With Love

In the Heat of the Night

Wait Until Dark

Dr. Zhivago

Thunderball

(and other James Bond movies)

My Fair Lady

Bob and Carol and Ted and Alice

Romeo and Juliet

MASH

Alice's Restaurant

Shenandoah

The Green Berets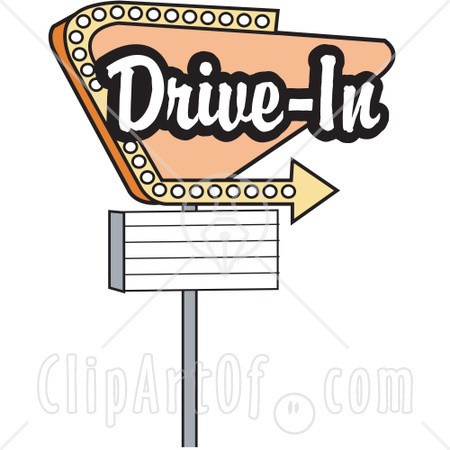 After the movies, we usually made a trip to get some food. (In those days we could eat all we wanted as late as we wanted with no bad side effects.... :) Here are just of a few of the popular places for an "after- movie snack" .......
Hot Shoppes

R and S Grille

Eddie Mack's

Carl's

Hardees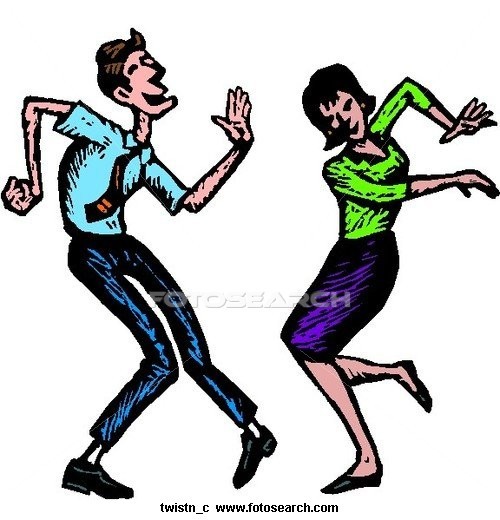 And boy, did we love to dance......Do you remember
Dragnets?

The Coachman?

The Electric Circus?

Class Parties?

Homecoming Dances?

The Prom?